Over the past few years there has been an increasing number of van break ins targeting tradies tools. When replacing them can cost upwards of a few thousand dollars is it worth taking the risk?
Van vault provides a solution; fixed secure storage for your tools.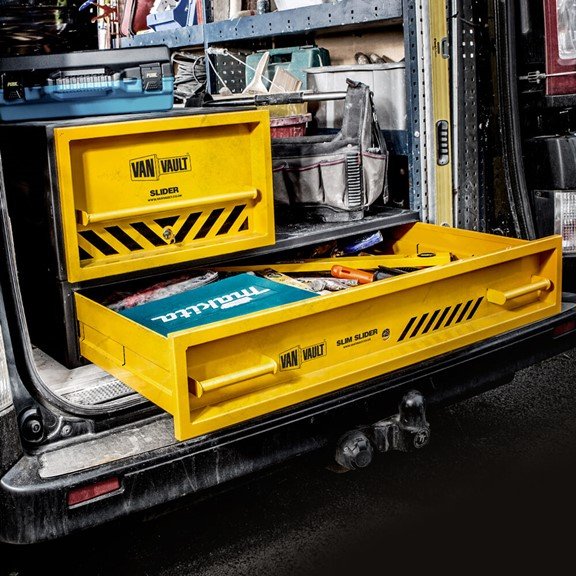 Vans are valuable items - both the physical vehicle and its contents - expensive tools and equipment. If you suffered a break-in and your valuable equipment and tools were taken, could you continue your job without them? Is your van protected? Do you know how to protect your tools?

Van Vault prides itself in developing the most comprehensive choice of durable and innovative security solutions to deter the most intelligent thieves from stealing your equipment.