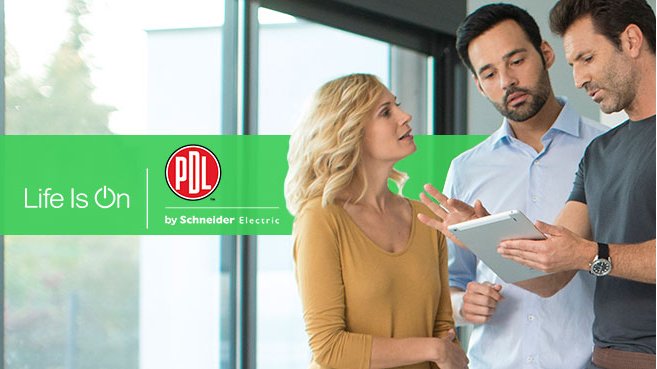 The new PDL Pro Series
Discover why the new Schneider PDL Pro Series is the smarter solution for your commercial projects.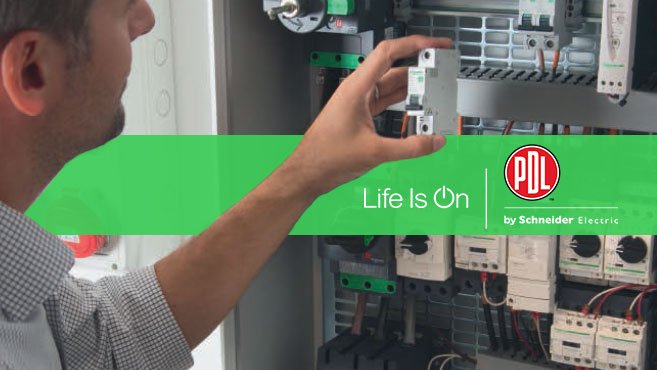 Schneider Electric Distribution Board
Discover how our electric's distribution board compares to others in the market.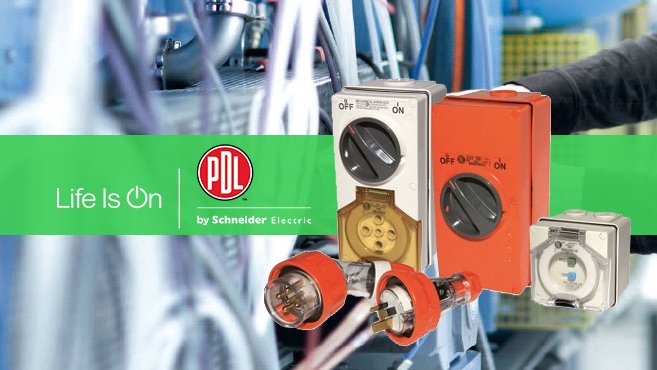 Discover PDL 56 Series
PDL 56 Series has geared up a notch, with the improved range of industrial electrical accessories built for tough, harsh environments.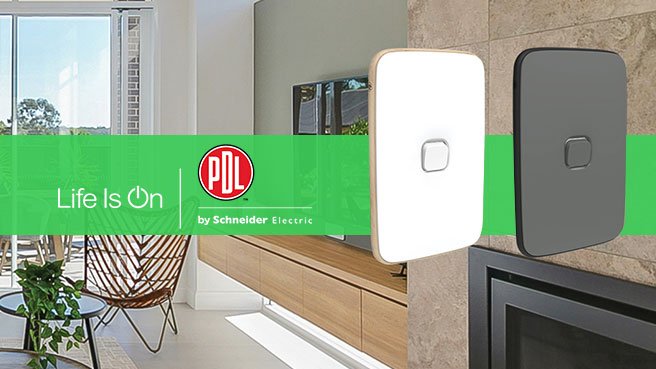 Discover PDL Iconic
PDL Iconic® is a modern electrical accessories range, loaded with clever features and benefits.
The Schneider EVlink Wallbox
The EVlink Wallbox is weatherproof, robust and simple to use. Charging stations for home or private properties (indoors or outdoors).